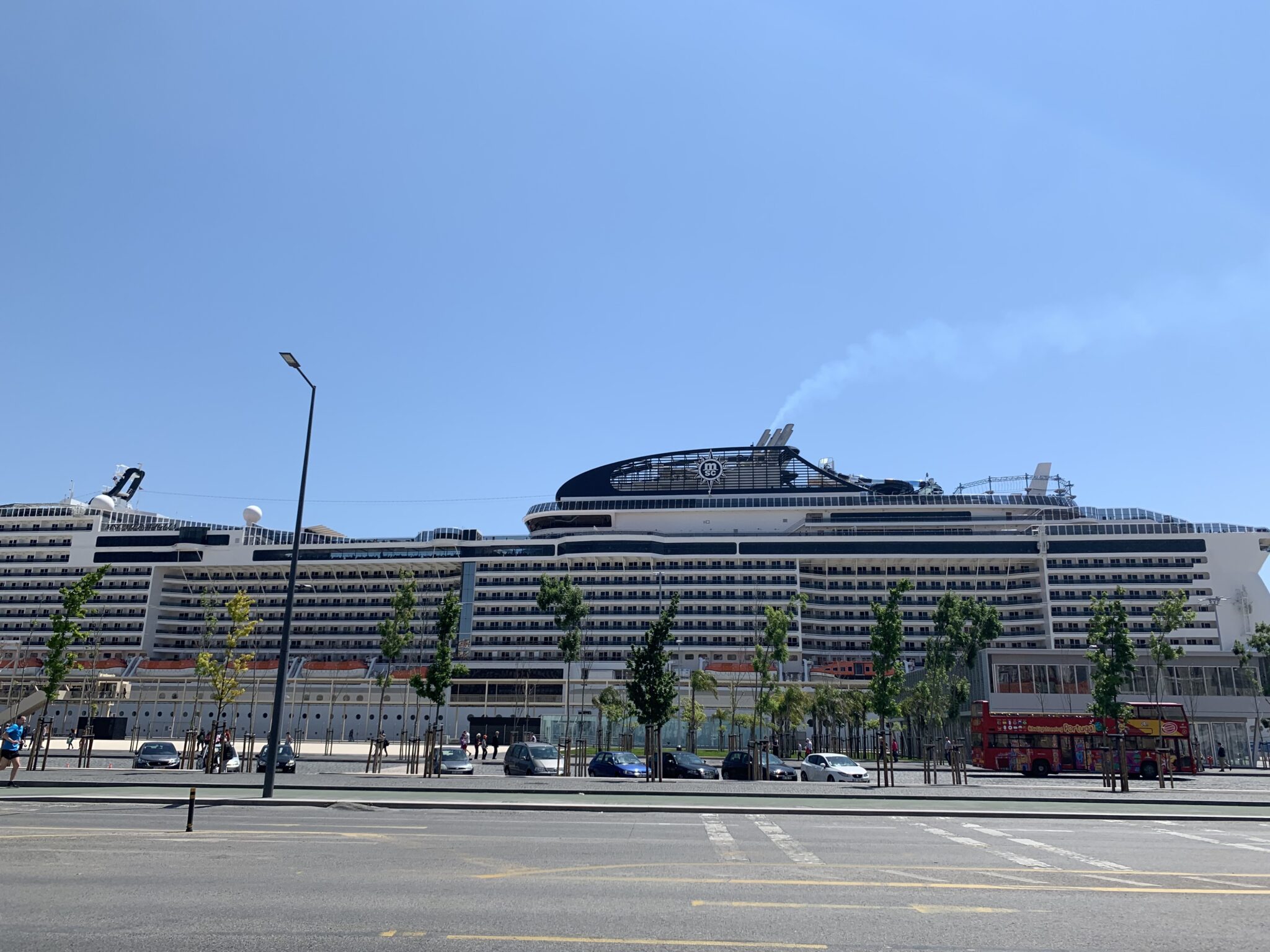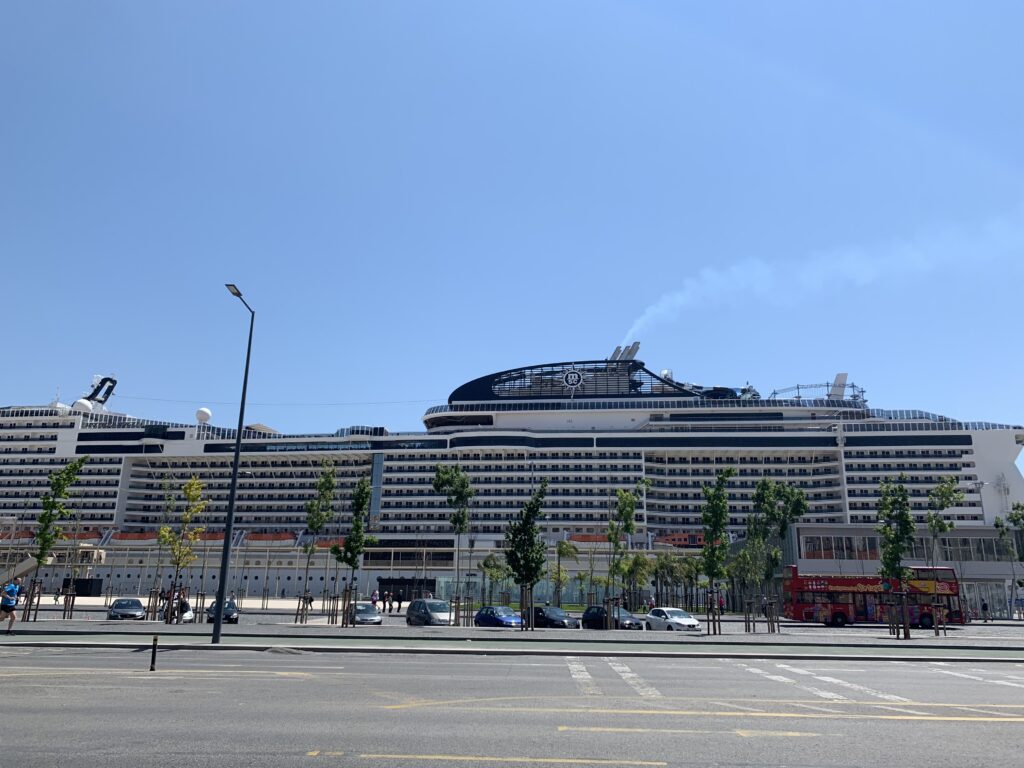 Going on a cruise on the Mediterranean Sea is a great opportunity to visit some amazing cities (like Rome, Venice or Barcelona) or even different European countries.
Apart from the fact, that a cruise package includes nearly everything you could need for a comfortable vacation, it is always a first choice if you want to see multiple destinations or just "meet" a particular one.
Where else but on a cruise, you can:
fully enjoy the beauty of the sea and marvellous sunsets and dawns;
meet friendly Gibraltar monkeys, who permit people to get exceptionally close to them and quite often even climbing on tourists;
see the pilgrims going to Santiago the same way as they did since the 13th century;
observing a traffic jam of tankers in the Strait of Gibraltar;
sail through Norway's stunning fjords
and just see the world and experience new cultures!
What could be better than that?
Pre and post cruise time needs to be very relaxing
so you could start or end your cruise in the best way. Aurea Travel can help you extend your journey before or after a cruise in Italy, enjoy some special places a little longer, and return home feeling refreshed.
If you have already visited cities like Rome, Venice or Florence several times, why not consider journeys off the beaten paths? Your expectations won't be disappointed. You could visit the small charming villages in the Chianti Classico wine area, or stunning Lake Garda, or maybe experience Ferrari motor tours not far from Bologna.
We organize bespoke day tours and food and wine experiences from the most ports of Italy, such as Ravenna, Livorno, Civitavecchia or Venice.
We offer a large choice of different pre- and post-cruise packages, including transfers from the hotel to the ship on the day of embarkation, carefully prepared sightseeing private tours, and meals reservations to enjoy typical local specialties.
Ask us about available options, or rely on our expertise to customize your pre- or post-cruise package!