Reconnect.. Refresh.. Detox
There is a wonderful phrase in Italian that sounds like "stare bene", which can literally be translated as "be well".
But this "being well" does not just mean being physically healthy, it has a much broader meaning.
It also means the ability to use one's strengths and capabilities to respond to the stressful events of everyday life, to make decisions moving towards achieving one's goals, and to establish relationships with others by learning to resolve conflicts positively. That together leads to an improved quality of life and to being in harmony with oneself.
Our wellness & SPA collection focuses on well-being paired with yoga classes, optional physical activities, local delicacies and exceptional Italian hot springs, famous "Terme".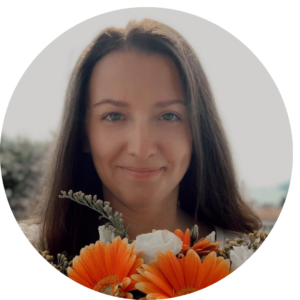 Start planning your tailor-made wellness & SPA tour in Italy
Contact one of our Concierge specialists to learn more about our special offers and most fascinating tours. If you are still unsure about your dream holiday, we could offer you sound advice on any ideas and tips you might be considering for your trip.
Plan an Unforgettable Experience in Italy Today!
We can help you fit your stay and experience within your allotted budget.