Italy Tours: Chase the Adventure and Book an Indelible Experience with Us
Life is short to waste in boring house parties, isn't it?

Well, how about an adventurous Italy tours?

With a complete blend of tradition, culture, uniqueness, and authenticity, we are here to serve you a hot bowl of experience and bespoke Italian holidays, never to be forgotten.

Bespoke Italian day trips and tours along with planned and customized Itlay tours packages will make your stay awesome. What are you waiting for, let's plan a trip and visit Italy till its utmost stretch!!
What We Offer
Gobble and Booze: A platter full of luscious food with the finest wine quality that will lure you to get on a heavy cheat diet during the trip!

Cookery Lectures: Hands-on learning of authentic food from local chefs to will take you on a new journey of tempting and amazing food!

Cultural and Historic Tours: Bespoke day tours for Art lovers, providing a 360-degree tour of some jaw-dropping cultural and heritage sites!

Auto Dale Experience: Be it Lamborghini, Ferrari, Maserati, Dallara, Ducati, or Pagani, this auto tour will allow you to live your passion!

SPA and Ease: With the highest number of natural spas, you can experience an extravagant spa in the sparkling waters of Italy!

Expedition and Outdoor Pastime: Tailor-made Italian holidays with a number of outdoor recreational activities will make your trip highly exciting!

Yoga and Peace: You can also relax your mind after a heavy day out with yoga and meditation. It will help you attain mental peace during your Italy tours.
Our on Trend Destinations​
Bologna & Emilia – Romagna: Tailor-made day tours to a remarkable place for foodies. It's often known as the food paradise of Italy.

Verona and Valpolicella: Are you searching for a romantic place to spend some time with your lover? This one is for you, pal. Come and experience some beautiful moments!

Lake Garda: Carrying some famous and largest northern Italian lakes, this place will surprise you with outstanding natural views and sites!

Tuscany: Walking in Florence with tailor-made tours; you can explore small towns, street markets, and a beautiful mix of culture and art!

The Dolomites: With magnificent locations and breathtaking scenes of huge hills and mountains, you will definitely fall in love with The Dolomites!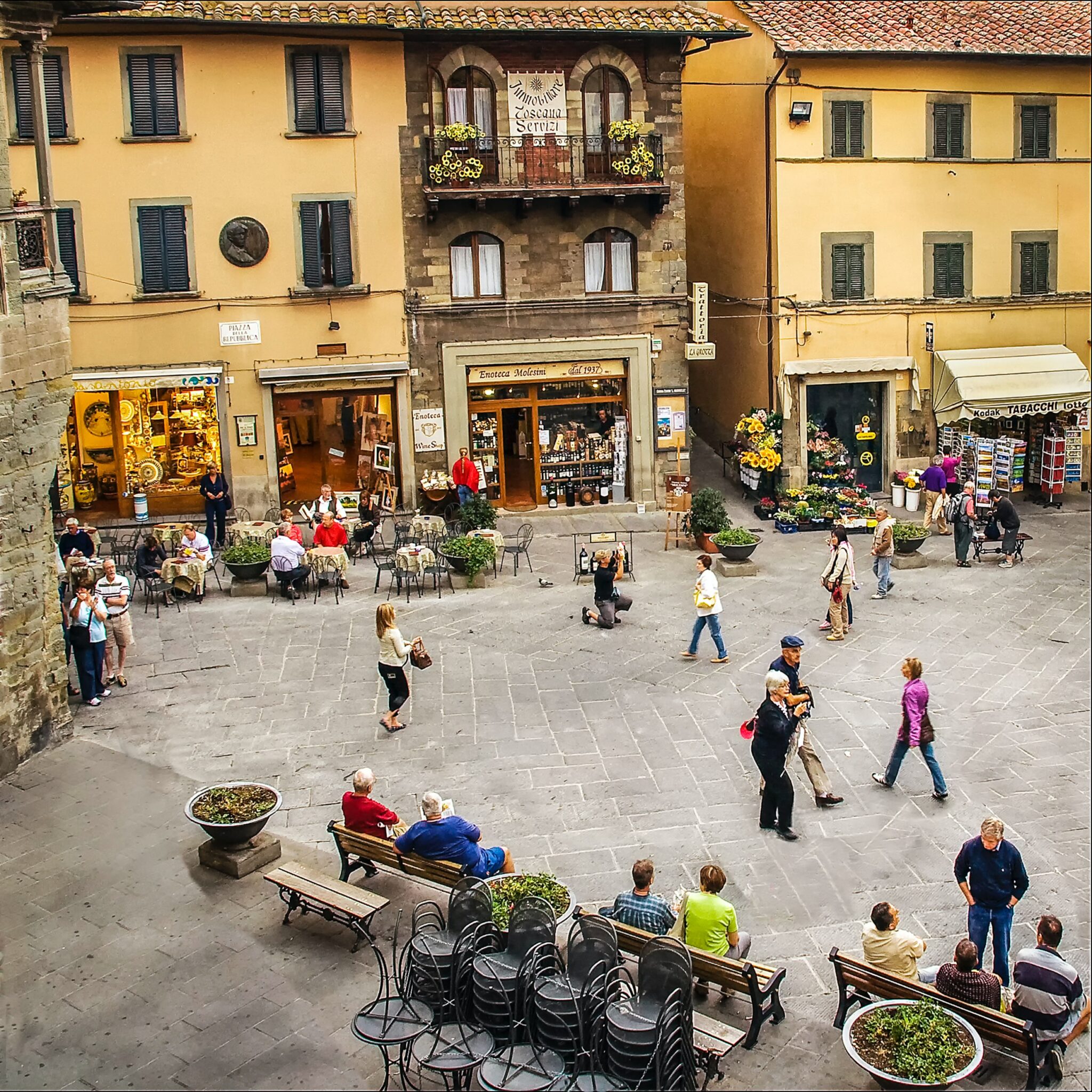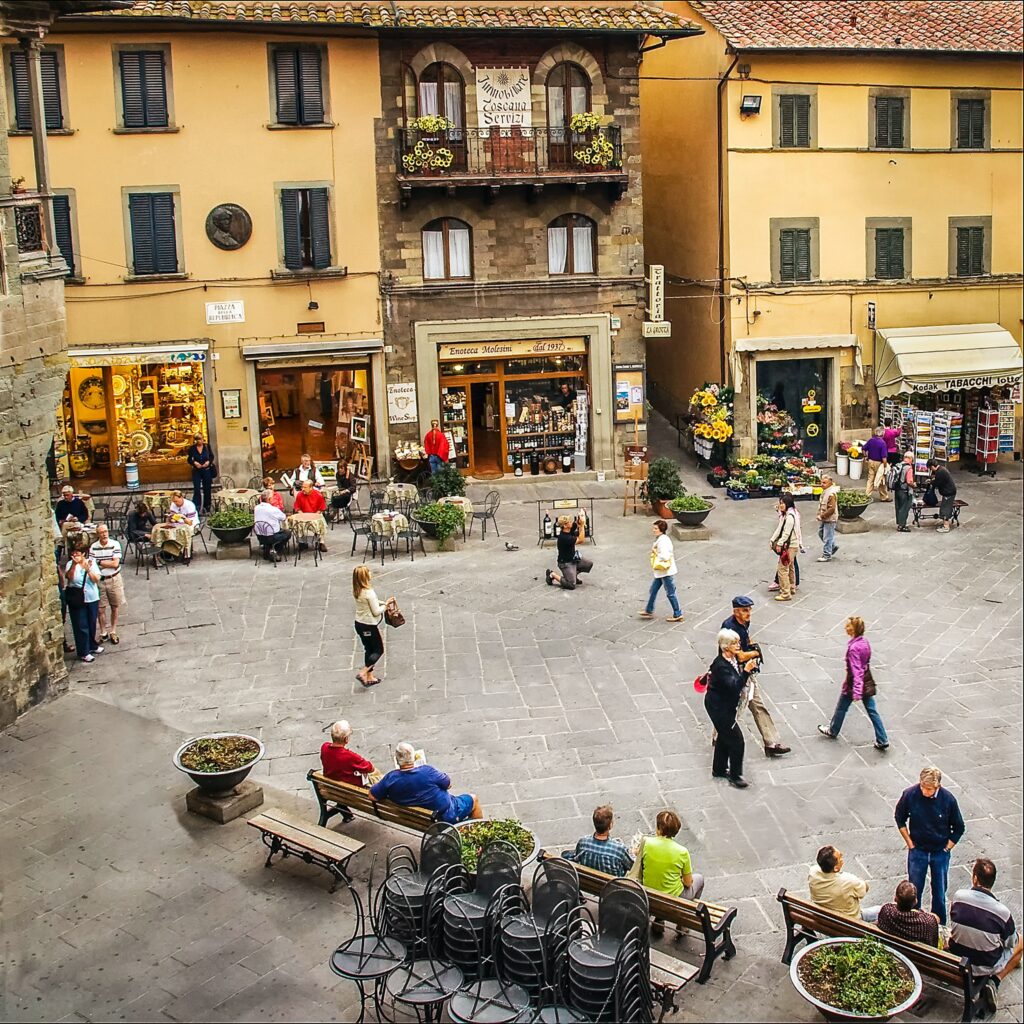 Experience Authentic Italy
Top 13 things to do in Italy at least once in your life:
Tour authentic Tuscan hill towns
Make perfect pasta in Bologna under the supervision of an experienced "sfoglina"
Go hiking in the Dolomites in summer and skiing in winter
Get a taste of la dolce vita with a scenic road trip to Chianti
Admire the sunset over the Lake Garda, the biggest Italian lake
Take part in a wine harvesting in Valpolicella and taste Amarone wine
Get on board a Ferrari and enjoy Italy from the different perspective
Go on a gelato crawl in Florence
Taste freshly pressed extra vergine olive oil
Visit a parmigiano reggiano factory to discover the production process of the most renowned cheese in details
Go truffle hunting
Visit traditional Christmas markets in South Tyrol
Tour an acetaia to see the process of making balsamic vinegar in barrels, or step into the cellars and caves where cured meats like prosciutto and culatello are aged.
Plan an Unforgettable Journey in Italy​
So, if you want to explore more of Italy and be a part of our tailor-made Italian tours holidays, do fill all the details mentioned below:

* Name and Address
* Email ID or Contact/WhatsApp
* Place you want to go
* Kind of trip you want to go on - Honeymoon, Family, Anniversary/Birthday, Official, Group, Solo Etc.
* Estimated Budget
* Dates of your trip
* Number of Adults and Children
* Rent a Car?
* Pre Booking of Hotel
* Duration of the trip
* Private Driver
* Suggestions and Reviews

For more inquiries, email at aureatravelitaly@gmail.com or call us at +39 35 17 18 18 15 There is a lot to explore in Italy that's hidden. Don't miss out a single bit and follow us for daily updates regarding Italian trips and tours!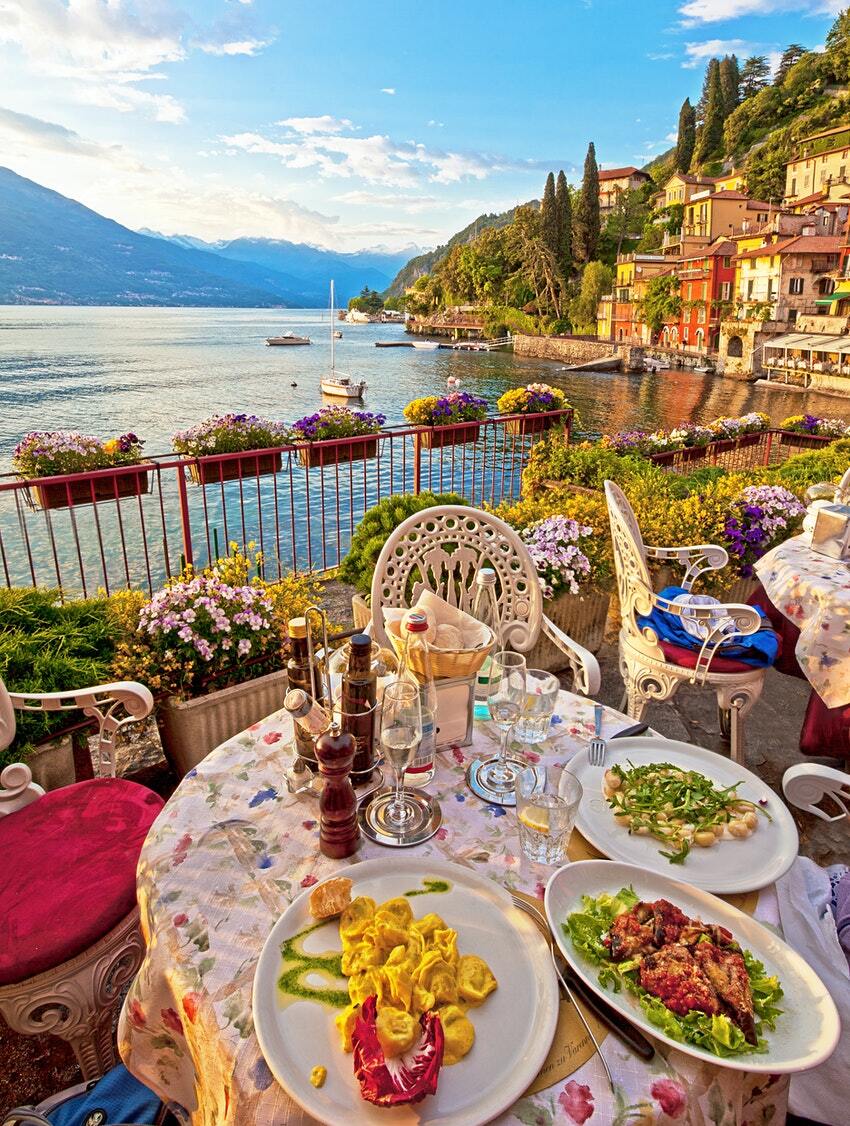 Our Most Popular Destinations
Take a look at our most popular destinations
Our Most Captivating Experiences
Take a look at our most captivating experiences
Plan an Unforgettable Experience in Italy Today!
We can help you fit your stay and experience within your allotted budget.
ask for info or Book Your Tour Now