Why should you rent car in Italy?
Most of the hidden treasures in Italy are hard to visit without your own vehicle. If you plan to visit large cities such as Venice, Rome, Bologna, Florence, Verona or Milan, you absolutely do not need a car. Plus, historic city centre is generally a ZTL or Limited Traffic Zone, so you are able either to pass just during certain times in certain parts of the city or not able to enter at all.
However, if you want to get even just a little off the beaten track or visit small villages in the countryside, renting a car is an excellent solution!
Staying in an agriturismo in Tuscany or in a remote villa in Sicily or Sardinia, you may be surprised how little public transport is available to you.
Requirements for renting a car in Italy
In order to rent a car in Italy, you must be at least 21 years old and have held a full, valid driving licence for at least 2 years at the start of your rental. 
Any driver under the age of 25 should expect to pay a young driver's surcharge. A valid driving licence should be issued at least 1 year ago.
A higher minimum age limit may apply to certain vehicles.
Licences issued by EU countries:
– All valid driving licences issued by a European Union state are accepted for hire, they must always be accompanied by a valid identity document.
Licences issued by non-EU countries:
– Clients with a driving licence issued by a Non-European Country, in order to rent, must present, together with their valid driving licence, the international driving permit or an official English translation by a notary.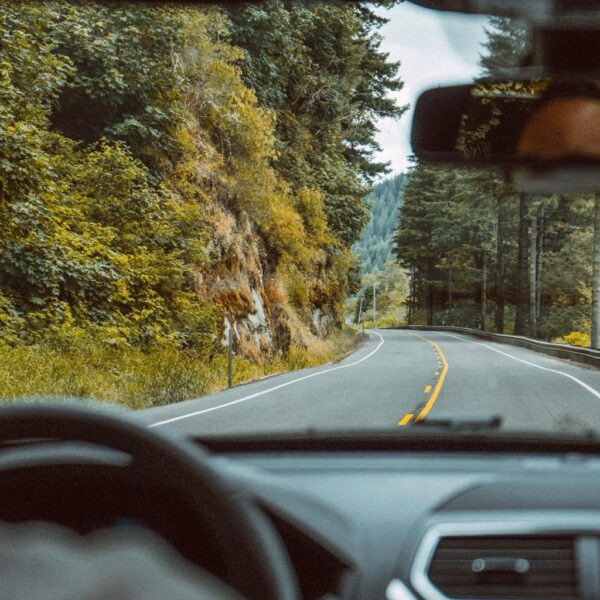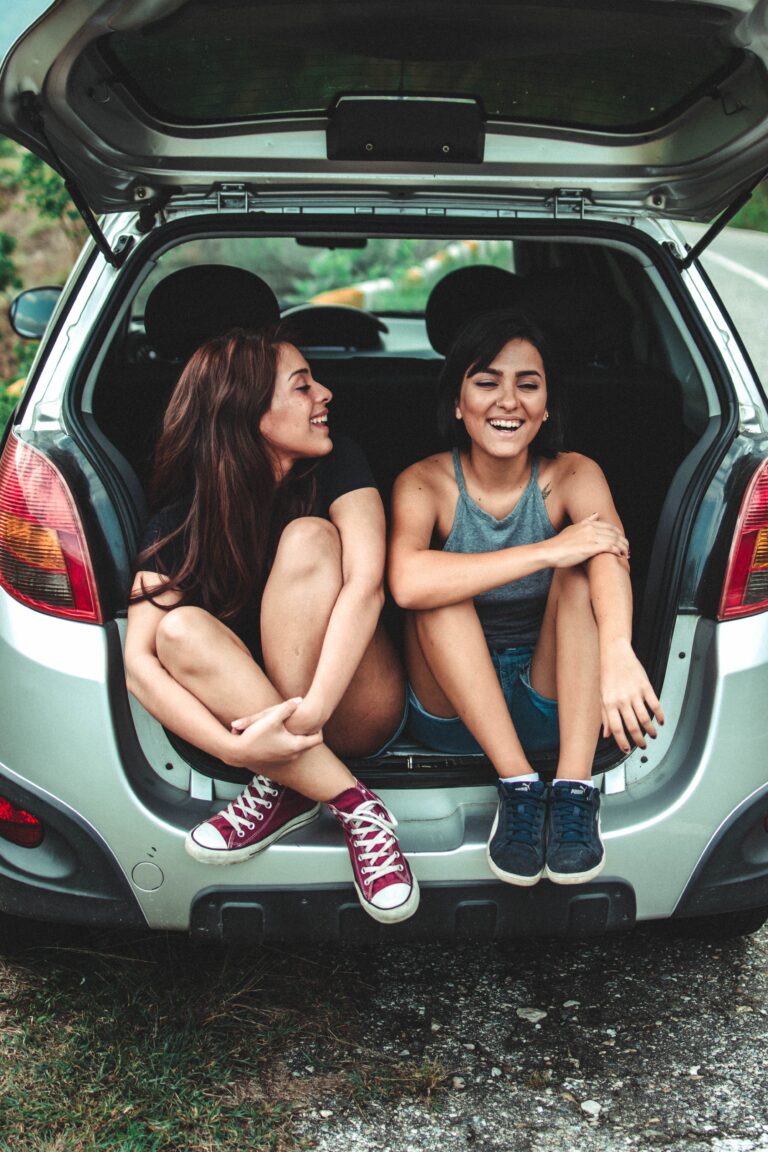 Credit Card must belong to the principal driver and has enough money available on it. Normally, prepaid credit cards are not accepted.
Before releasing a vehicle, rental companies perform a pre-authorization. The value depends on factors such as season, the length of the rental, location, car group, and will be calculated automatically by the system.
Do not forget, that choosing a right car rental insurance is an important decision. Basic Collision Damage Waiver (CDW) and theft protection is required by Italian law. Drivers may also want to consider purchasing personal accident insurance as well as personal effects insurance.
If you plan on using car rental insurance provided by a credit card, check all the conditions and limits in advance.
We work with large international rental car companies, so we could offer special dedicated rates to our clients, based on their requests and needs.
Interested in getting your personalised offer?